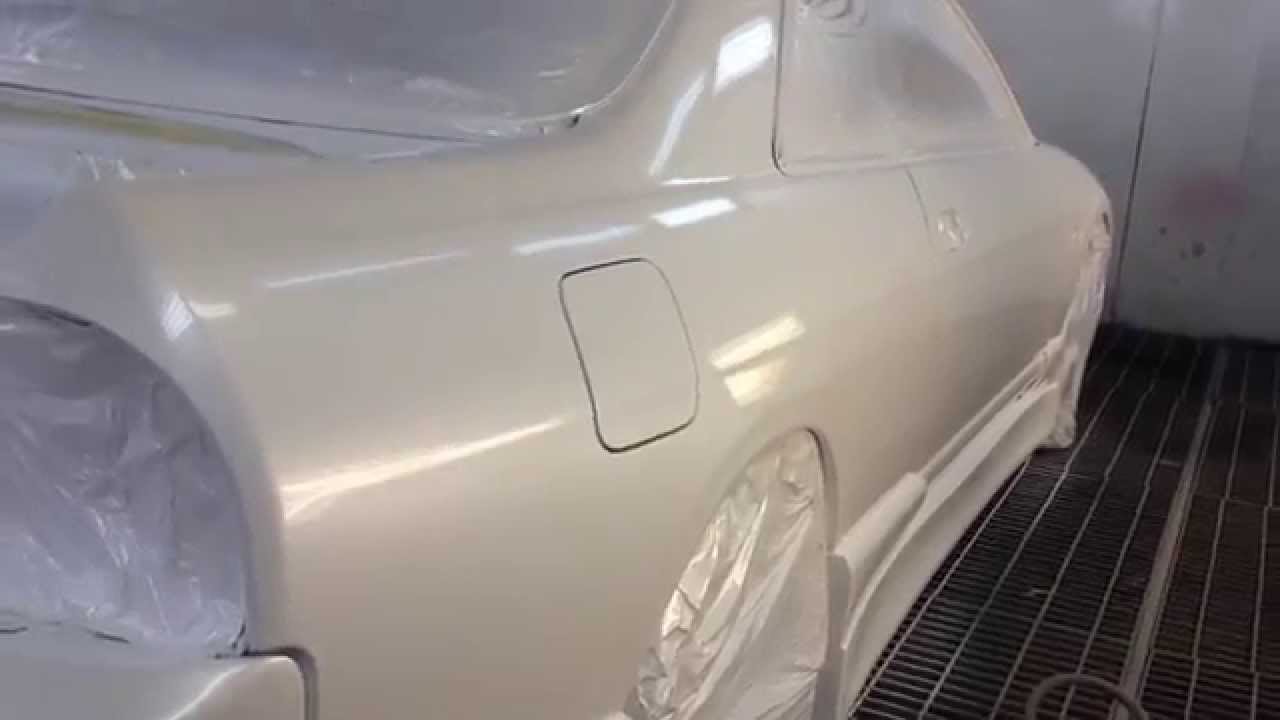 Full resprays may need to happen in the event of accident damage, vandilism, or you may just want to change the colour of your car!
We have full respray facilities available.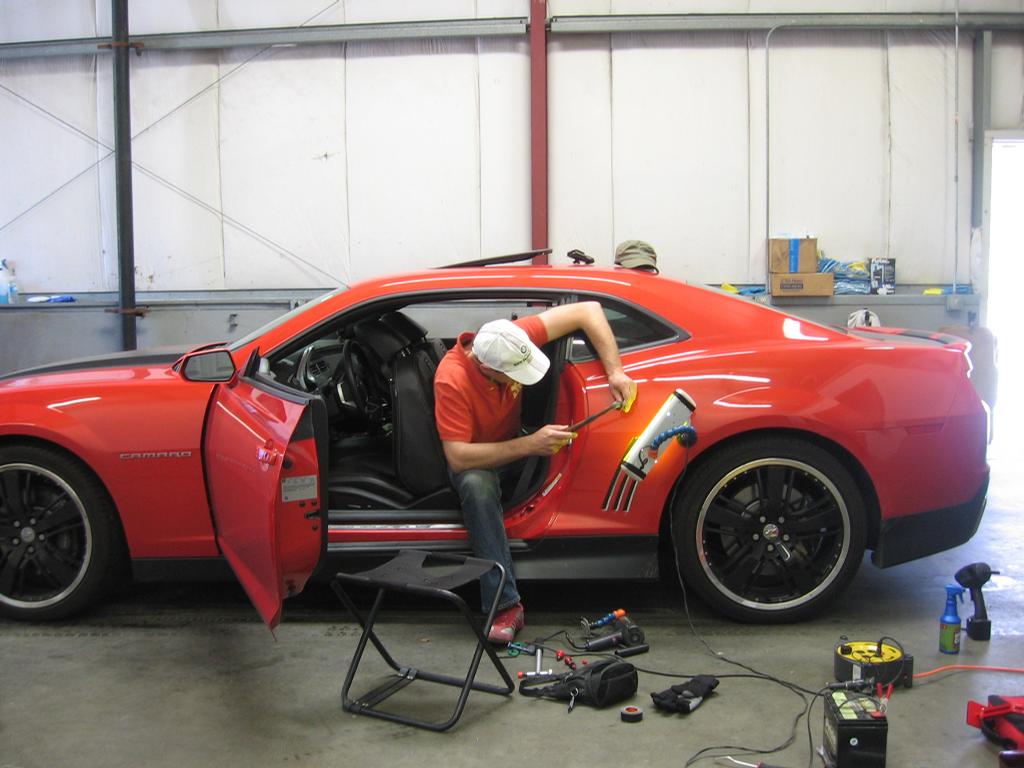 Paintless Dent Repair is a very economical and cost effective method of removing car dents. PDR is a method that may be used on hail damaged cars, trolley dents, parking dents and those dents that just appear out of nowhere! It is a paintless process restoring your car back to original condition without having to repaint any panels.